General news
'Frustrated' Unmarried Children of US Citizens beg US Embassy in Accra to fast track visa process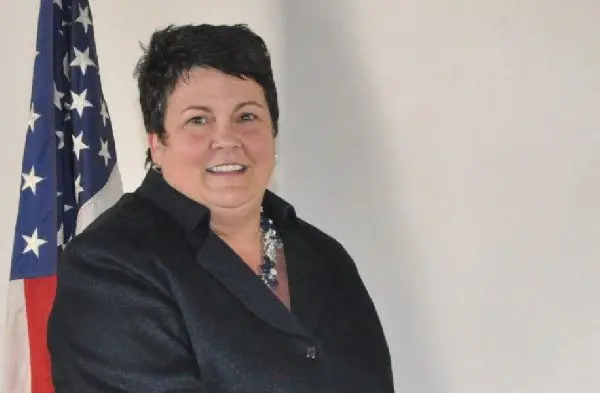 'Frustrated' unmarried children of US Citizens beg US Embassy in Accra over delay in their Visa processing
Some aggrieved members of the 'Unmarried children of Us citizens beg US Embassy in Accra to be quick  in processing their visa application to enable them travel.
According to them, they have been in the queue for the past six years and counting.
In an exclusive interview with 3news.com, Anita Dansowaa on of the spokespersons was heard saying, they are frustrated.
She complained of how they are denied beautiful moments they could have shared with their siblings and family members especially on special occasions they ought to share together.
She further explained that "With our category, the visas are quota for every year, and so because of that if the applications exceed the quota the rest of you have to join a queue, we have queued for six years.
"If your mother or father does the filing in America, it takes six years before we are called that our case has been approved, for which we can then submit our documents and then a date is fixed.
"The six years is a waiting time because visa is not available for your category, so you have to queue until the visa is available. When a visa is available they will call you to  submit your documents and if they are satisfied with the documents  they will deem you Documentarily Qualified (DQ)."
She was captured saying, "The Documentarily Qualified date is what is used to book the interviews. If you look at our category, me for instance, I was DQ March 2020, so I was going to be booked for the interview and this whole Covid came with the lockdown.
"So far, after Covid, three years, almost 30 months after they have cleared up to February 2020, they are yet to do March which means that we have been in the queue for 30 months for just the interview, yet we haven't been booked.
"This is frustrating and so we are appealing to them to look at our case, we are depressed, our parents are expecting to see us, there is also financial burden because they are aging and we need to cater for them.
Also Read: PURC increases water and electricity tariff by 21% & 27.15%
"Our parents are American citizens. The American system is such that if you are below 21 years and they do the documentation for you, you can travel the following year. The moment you exceed 21 years you are categorized an adult. We are not married, we are Unmarried Adult Sons and Daughters of US Citizens. What makes us adults is that we are 21 years and above.
"Some have waited for more than 30 months without interview and so we are pleading with them to Fast track the process, we are depressed and frustrated, our parents are waiting for us, we are missing out on the graduation ceremonies of our brothers and sisters."
A plea from another spokesperson Kyei Godfred asking the Embassy to make the Visa acquisiton instant instead of the six-year period as he described it to be too long.
"Even the six years is too long, we plead that they should do it immediately. We know the Ambassador will listen to our concerns."
Credit: 3news.com
Recommended:
Join our discussion forum below by clicking on the link. Drop all comments in the comments section below.
Share with the social media buttons below.