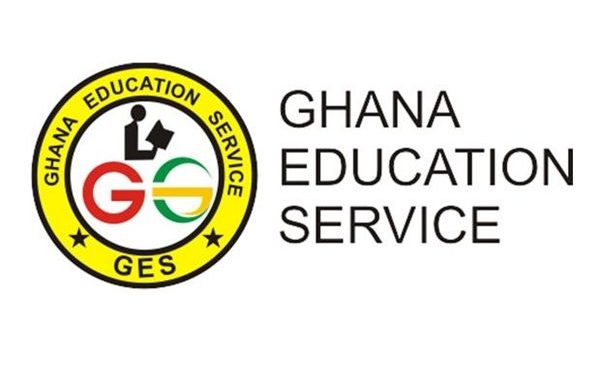 GES Fumes at Heads of schools to stop using French teachers to teach other subjects.
This was stated in a letter the GES issued to All Regional Directors of Education to caution Heads of schools to desist from the use of French teachers in teaching other subjects far from the field they were trained. The letter has been signed by the Director-General for GES, Professor Kwasi Opoku-Amankwa
He expressed his concern about the growing practice among some Heads of schools and some French teachers that also prefer teaching other subjects than the one they were professionally train to handle. He made this known in the letter by saying, "The attention of Management of Ghana Education Service (GES) has been drawn to the practice of some Heads preventing French teachers posted to the school from teaching French and rather compel them to teach subjects offer than French. Again, some teachers also refuse to teach the French even though they have been trained as French teachers".
Also Read: Ghana to write WASSCE 2022 Alone
"This practice is a big impediment to the smooth implementation of both the Standard-Based and the Common Core Programme French Curricula which aims at ensuring Ghana's Vision of becoming a bilingual country" as stated in the letter.
"Management of GES is by this letter, directing all Heads engaged in this practice to put an end to it with immediate effect. Heads should equally make sure that every French teacher is made to teach French as we put measures in place to make maximum use of the limited French teachers in the system" the letter further stated.
"Head of schools are encouraged to give the needed support to the French teachers just as they do for teachers of other subjects in order to make the implementation of the curricula a success, leading to making the vision of Ghana becoming a bilingual nation a reality."
He asked Heads of schools not to take the caution lightly. "Please, treat he directive with the seriousness it deserves for the expected results" as mentioned by the Director General of GES.
Recommended
GES Promotion Letters For All Ranks are Out
GES Aptitude Test Questions And Answers For ADI (Trial Questions)
You can join any of our platforms below to be updated anytime we publish our articles.
<<< CLICK HERE TO JOIN OUR WHATSAPP GROUP >>>
<<< CLICK HERE TO JOIN STUDENTS FORUM ON WHATSAPP >>>
<<< CLICK HERE TO JOIN OUR TEACHERS PORTAL GH ON TELEGRAM >>>
Please click on the buttons below to share our post.