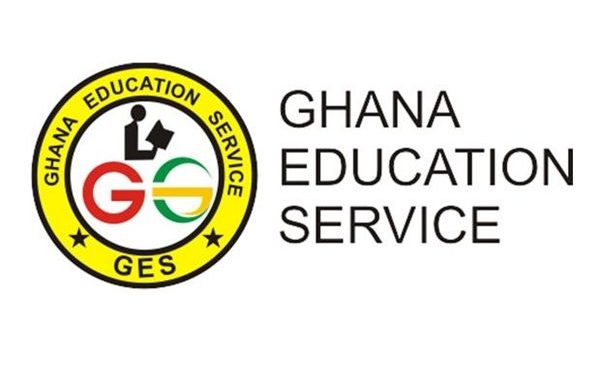 All SHS Heads and Teachers Must Take Note of The Easter Break – GES
Many students were confuse as to when they are breaking for Easter and for how long they are going to stay home for the break. As disturbing as this may be, some schools opted to close down schools on Wednesday 5th April and return on Tuesday 11th April, 2023.
Well the GES has clarify the exact date for students to go home and celebrate the Easter with the parents. This was stated in a letter signed by Dr. Kwabena Bempah Tandoh, Deputy Director-General (Q&A) dated 3rd April, 2023.
As stated in the letter, "Management wishes to remind Heads of all Senior High Schools/Senior High Technical Schools that students should break on Thursday April 6, 2023 for the Easter Holidays."
The letter further stated that all SHS/SHTS schools running the transitional calendar, are to continue the break to June for SHS 1 students.
"Management also wish to inform Heads of Second Cycle Schools running the Transitional Calendar that SHS One (1) students are to continue with vacation until their scheduled re-opening in June, 2023″.
"Regional Directors are by this letter directed to ensure that Heads of Second Cycle Schools in their respective regions take note and comply accordingly to facilitate a smooth running of the academic year."
What do you make of the "Take Note of The Easter Break – GES"? Do you think the form ones have done enough to break for this long and resume a new semester on their arrival from the break?
Share your thoughts on this with us in the comment section below.
RECOMMENDED
You can join any of our platforms below to be updated anytime we publish new articles.
<<< CLICK HERE TO JOIN OUR WHATSAPP GROUP >>>
<<< CLICK HERE TO JOIN TEACHERS PORTAL GH (GRP3) ON WHATSAPP >>>
<<< CLICK HERE TO JOIN OUR TEACHERS PORTAL GH ON TELEGRAM >>>
Related Searches
when will 2023/2024 academic year start in ghana, ges academic calendar for 2023/2024, 2023 academic calendar for basic schools in ghana, ges academic calendar for 2023, when will 2022 academic year start for basic schools, vacation date for basic schools in ghana, when will 2023/2024 academic year start in ghana, ges academic calendar for 2023/2024, 2023 academic calendar for basic schools in ghana, ges academic calendar for 2023, when will 2023 academic year start for basic schools, What month will school year 2023 2024 start?, What is the vacation date for basic schools in Ghana?, What is the reopening date for basic schools in Ghana?, Which date will Shs vacate 2023?Take Note of The Easter Break – GES