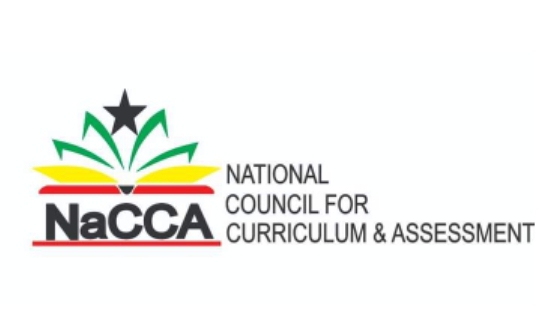 NaCCA Ordered Withdrawal of Primary 2 History Textbooks
In a letter sighted by icreategh.com written by Mrs. Patty E. Assan, Director, Schools and Instructions Division, the  Management of National Council For Curriculum and Assessment (NaCCA) has ordered all schools with immediate effect to stop using the Primary 2 History textbook.
NaCCA is a public statutory body committed to improving learning experiences and outcomes of all Ghanaian children through a world-class curriculum, assessment and reporting standards. They served a notice for the withdrawal of the textbooks.
The letter reads, " Some concerns have been raised with the Primary 2 History of Ghana Textbook which is currently in use. This has led Management of the National Council For Curriculum and Assessment (NaCCa) decides to withdraw, with immediate effect, the approval of the textbook titled "History of Ghana Textbook for Primary 2 pending further investigations".
The letter further reads, "You are therefore requested to disseminate to all primary schools. All Primary 2 teachers are to immediately cease using the above-mentioned textbook for history lessons. The said Textbooks should be collected and kept in readiness for retrieval".
By this letter, We entreat all to circulate the notice to all length and breadth of the country so we can quickly withdraw the books from the market before the wrong message is soaked into the students.
Please share with the buttons below with every teacher and student to help stop the use of the Primary 2 history textbook.
First Published by: icreategh.com
Recommended:
Please if you are on any of our WhatsApp platforms, do not join this one.
Join our Discussion Forum below.
<<< CLICK HERE TO JOIN OUR WHATSAPP GROUP >>>
<<< CLICK HERE TO JOIN STUDENTS FORUM ON WHATSAPP >>>
<<< CLICK HERE TO JOIN OUR TEACHERS PORTAL GH ON TELEGRAM >>>
<<< CLICK HERE TO JOIN OUR ICT TEACHERS PLATFORM>>>
Please don't forget to share this post. Click on the WhatsApp, Facebook, Twitter, Instagram button below to share the post.