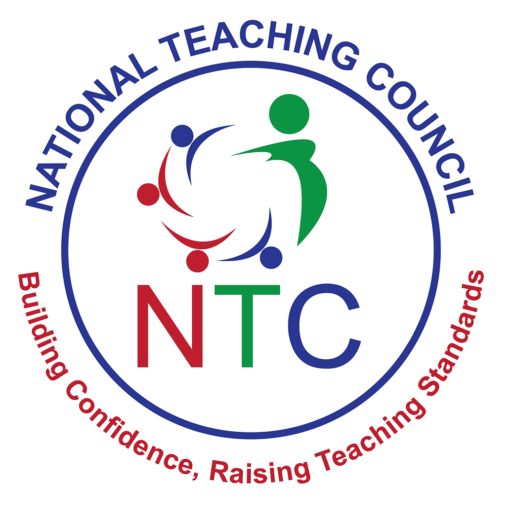 NTC Asks Teachers to Provide These Documents Immediately
The National Teaching Council (NTC) noticed that most teachers are not building their portfolio which is mandatory for all professional teachers. In order to renew Teachers' Professional License, portfolio building is one of the requirements.
In line with the above, the National Teaching Council is calling on all teachers to complete their portfolio's before the deadline, 1st December, 2022. This must be done before it's submission for the review for the 21/22 academic year.
Portfolios serves as personal records of your teacher profile. Portfolio Building for teachers is mandatory under the Education Regulatory Act, 2020 hence, teachers are encourage to provide the evidence as it still last.
All Pre-Tertiary teachers (administration and in Classroom) are required to sign into their NTC Portal to complete their records and upload evidence of the following;
Teaching Philosophy
Evidence of work(a) summarized weekly monitoring tool for 3 years(b) sample learners exercises you have marked and graded
Scheme of learning
(a) Alignment of core competencies
(b) Alignment of indicators to the curricular indicators
Learning Plans (15 lessons per term)
Reflective Practices
Problem identification strategies and intervention Process (Action research)
Evidence of professional development
(a) Write up on collaborations
(b) Records of training attended
(c) Use of technology
(d) Recommendations for training
(e) A report on core competences
Participating in co-curricula Activities
Evidence of participation in school based activities.
(a) Minutes of Formal Meeting attended
(b) Evidence of in-service Training workshops CPD
(c) Report on core competencies from the mentor
(d) Mentor Comments
(e) Head Teachers recommendations.
RECOMMENDED
You can join any of our platforms below to be updated anytime we publish new articles.
<<< CLICK HERE TO JOIN OUR WHATSAPP GROUP >>>
<<< CLICK HERE TO JOIN TEACHERS PORTAL GH (GRP2) ON WHATSAPP >>>
<<< CLICK HERE TO JOIN OUR TEACHERS PORTAL GH ON TELEGRAM >>>