Education
GES to tackle "chew, pour, pass, and forget" occurrence in Ghana's education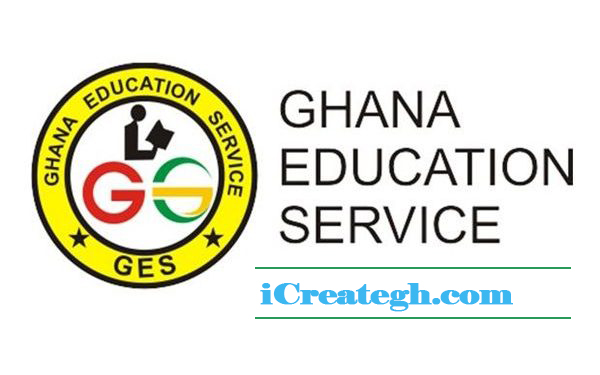 GES to tackle "chew, pour, pass, and forget" occurrence in Ghana's education
The Ghana Education of Ghana (GES) has discovered the antidote to the usual "chew, pour, pass, and forget" phenomenon in Ghana's education. It has turn to be a house name and every Ghanaian that has been to the Junior High school to the tertiary might have heard the term "chew and pour, pass and forget" as we passionately referred to it. Well. GES says, enough of that, since they have device means to curb the practice if not eradicate it completely.
GES and Practical Network (PEN) signed an agreement to train teachers practically in science to handle the issue. The Education Minister on countless occasions mentioned how the STEM program intends to concentrate on practical works rather than the rote learning that exist largely among students.
As stated on Ghana Presidency, the official twitter page for the Presidency, "The Ghana Education Service in partnership with Practical Education Network (PEN) will train teachers in hands-on science in a bid to eliminate the "chew, pour, pass, and forget" phenomenon in Ghana's education".
Madam Winifred Cynthia Aku Gbadago, the Municipal Director of Education for Ga Central was quoted saying "The latest teacher training techniques place a greater emphasis on classroom practices as another way to improve Science, Technology, Engineering, and Mathematics (STEM) Education".
She added that "effective teachers should use relevant everyday events as a basis for science instructions that foster interest and curiosity. In a way, Kids are by nature curious and need to feed their curiosity and deepen their understanding of scientific concepts.
"This approach encourages students to take more active roles in figuring out how natural events work instead of being taught those lessons by an instructor."
Ten (10) science teachers each from Ga Central, Ga North and Weija Gbawe municipalities assembled at the Odorgonno Model Basic School in the Ga Central Municipality for the training.
The STEM program has been tipped to be a game changer approach for the old system of education and promising to take Ghana Education to a different height. GES to tackle the old "chew, pour, pass, and forget" might be one of the lot changes' Ghanaians will be glad to see happen.
Recommended:
Don't join more than one of the same platforms.
Join our Discussion Forums below.
<<< CLICK HERE TO JOIN OUR WHATSAPP GROUP >>>
<<< CLICK HERE TO JOIN STUDENTS FORUM ON WHATSAPP >>>
<<< CLICK HERE TO JOIN OUR TEACHERS PORTAL GH ON TELEGRAM >>>
Please click on the buttons below to share our post.