Education
GES Sends Strong Warning to Heads of Basic Schools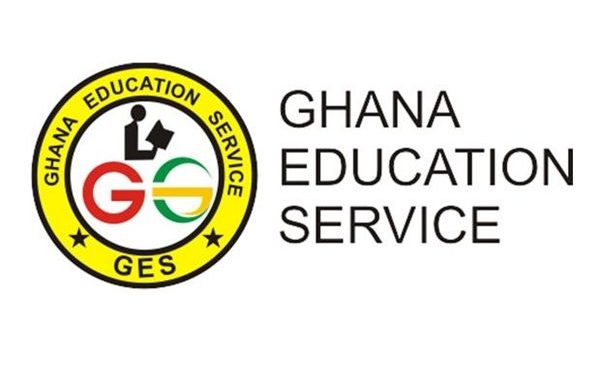 GES sends strong warning to Heads of Basic Schools.
The Ghana Education Service (GES) is cautioning all heads of basic schools against the registering of unqualified students in public schools.
As stated in the letter, "It has come to the attention of the Management of Ghana Education Service (GES) that some Public Basic School Heads are registering unqualified students for the Basic Education Certificate Examination (BECE) which is ILLEGAL". The letter has been signed by Prof. Kwasi Opoku-Amankwa, Director-General.
The letter directed Public Basic School Heads to take note of the following:
Under no circumstance should Public School Heads register private school students for the Basic Education Certificate Examination (BECE) in their schools.
Registration of candidates for the BECE for school candidates is strictly for students in Junior High School form three (JHS 3) only.
Students in Junior High School Form one (1) and Junior High School Form two (2) are ineligible to register and write the BECE.
Admission into form three (3) (Examination class) is not allowed.
"The Regional Directors of Education are to communicate this information to Metro/Municipal/District Directors of Education to ensure that Heads of Basic Schools strictly comply with the above directives" as mentioned in the letter.
Students and parents were advised to comply with the laid down directives that operates the GES and not to have their way through fraudulent means because, they may be taking unnecessary risk. The letter reads, "Anyone found to have registered illegally will have his/her results nullified". Well, those that ears, let them hear it.
Now, to the smart Headmasters of Public Basic Schools, They are to be informed that "there will be an audit of the BECE registration and any Headteacher found to have gone contrary to the above directives will be severely sanctioned by management of GES.
Source: icreategh.com
Recommended:
Don't join more than one of the same platforms.
Join our Discussion Forums below.
<<< CLICK HERE TO JOIN OUR WHATSAPP GROUP >>>
<<< CLICK HERE TO JOIN STUDENTS FORUM ON WHATSAPP >>>
<<< CLICK HERE TO JOIN OUR TEACHERS PORTAL GH ON TELEGRAM >>>
Please click on the buttons below to share our post.