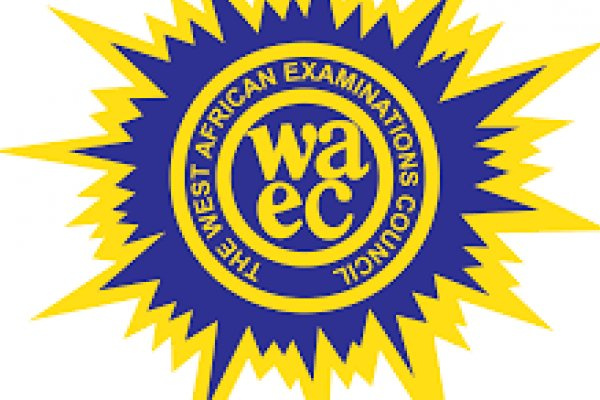 WAEC Releases 2023 BECE Results for Schools and Private Candidates
The Management of WAEC Releases 2023 BECE Results yesterday and make the portal accessible to all students without issues to check online. This was confirmed in a press released dated November 9th, 2023 and Signed by Mr. John K. Kapi, Head, Public Affairs for Head of National Office.
Read the full Statement below;
"The West African Examinations Council wishes to inform its publics that it has released provisional results of candidates who sat for the BECE for both School and Private Candidates, 2023. The Council will dispatch the results of school candidates to their respective schools through the Metropolitan/Municipal /District Directors of Education. The results for Private Candidates can be accessed at the Council's website www.waecgh.org.
School Candidates who so desire, may also access their results online at the Council's website."
STATISTICS
"A total of 600,900 candidates, comprise ng 300,496 females from 18,993 participating schools entered for the school examination. This figure includes 53 candidates with visual impairment, 366 with hearing impairment and 54 candates with other special education needs. The examination was conducted at 2,137 centres across the county. Out of the total number, 3,366 candidates were absent.
The BECE for Prive Candidates recorded a total entry figure of 1,839 candidates. This was made up of 942 males and 897 females. Fifteen centres, mostly in the regional capitals, were used for the conduct of the examination. Out of the total number of candidates who entered for the examination, 61 were absent."
EXAMINATION MALPRACTICES
"Following the completion of investigations into several cases of irregularity detected during the conduct of the examination and marking of scripts, the 34th Meeting of the Final Awards and Examiners' Appointment Committee for BECE, held on Monday, 6th November, 2023 approved as follows:
Cancellation of Subject Results of 312 schools candidates and 3 private candidates for bringing foreign materials, namely, prepared notes, textbooks and printed materials into the hall or colluding with other candidates;
Cancellation of Entire Results of 41 school candidates and 1 private candidate for possession of mobile phones in the examination hall;
Withholding of Subject Results of 180 school candidates and 4 private candidates for various suspected offences;
Withholding of Entire Results of 110 school candidates and 2 private Candidates for various suspected offences;
Meanwhile, the scripts of 22,270 candidates, in certain subjects are being scrutinized for reported cases of mass cheating. Their results may be cancelled or released based on the outcome of investigations."
CAUTION
"The Council is cautioning all stakeholders to be wary of fraudsters who promise to upgrade results for free. Candidates are to note that WAEC results are secured and can authenticated."
CONCLUSION
"The Council expresses its sincerest gratitude to stakeholders especially the Ministry of Education, Ghana Education Service, the Security Agencies, Heads of School, Supervisors, Invigilators, Examiners and all who in various ways supported it in the successful conduct of the examination and release of results."
RECOMMENDED
You can join any of our platforms below to be updated anytime we publish new articles.
<<< CLICK HERE TO JOIN OUR WHATSAPP GROUP >>>
<<< CLICK HERE TO JOIN TEACHERS PORTAL GH (GRP3) ON WHATSAPP >>>
<<< CLICK HERE TO JOIN OUR TEACHERS PORTAL GH ON TELEGRAM >>>
BECE result checker, BECE result out date, BECE results checker 2023, BECE results 2023 2024, how to buy BECE result checker with Momo, www waecdirect org 2023 result, waec results checker, www waecgh org BECE, BECE results, BECE results 2023, WAEC Releases 2023 BECE Results, BECE result checker 2023, BECE results check, BECE result portal, BECE results 2023 release date, BECE results release date.