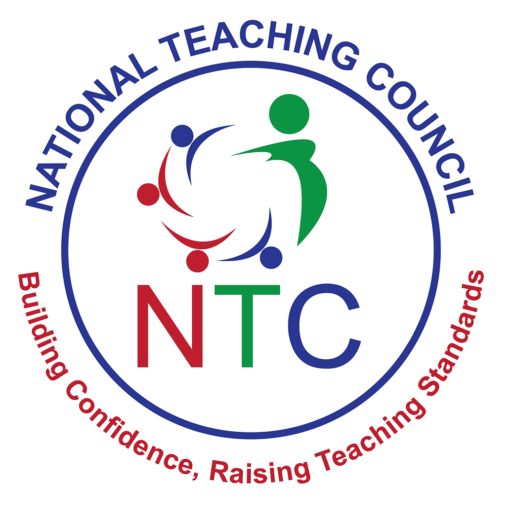 What You Should Know About The NTC of Ghana
INTRODUCTION
Generally, The National Teaching Council of Ghana is an agency of the Ministry of Education
mandated by the Education Regulatory Bodies Act, 2020 (Act 1023) to promote teacher
professionalism in Ghana.
Upon establishment, the above-mentioned agency has been tasked with a number of key mandates and functions to perform.
 KEY MANDATE OF NATIONAL TEACHING COUNCIL
Basically, the National Teaching Council agency is mandated to oversee the successful implementation of the following activities outlined below:
License and Register teachers
Keep up-to-date database of teachers
Develop and periodically review professional standards and code of ethics.
Conduct teacher Licensure Examination
Provide framework for Continuous Professional Development (CPD) of teachers
FUNCTIONS OF NATIONAL TEACHING COUNCIL
In addition, for National Teaching Council to be successful in achieving the objectives of the council, they shall:
Advise the Minister:
a) on matters relating to the professional standing and status of teachers; and
b) on the education, development and employment of teachers;
2. conduct examination for the licensing of persons who successfully complete teacher education programmes;
3. issue license to persons who pass the examination conducted by the Council in accordance with paragraph (b);
4. register teachers who satisfy the conditions for the issue of the appropriate license;
5. keep and maintain a register of duly qualified teachers;
6. develop code of ethics and professional practice for the teaching profession;
7. accredit, in collaboration with relevant agencies, institutions offering teacher education and development programmes;
8. subject to the approval by the Board, issue temporary certification to persons who without the requisite teacher education, desire to teach;
9. revoke the license of or suspend a teacher after a case of professional misconduct is established and disciplinary procedures concluded;
10. restore the license of a suspended teacher who has served the suspension and has been recommended for reinstatement;
11. develop and promote continuing professional education in the teaching profession;
12. establish standards for teacher education;
13. exercise disciplinary powers over teachers
14. suspend the license of a teacher undergoing disciplinary proceedings;
15. provide a framework for the development of teacher education curriculum; and
16. perform any other function incidental to the object of the Council
Source: icreategh.com
RECOMMENDED
You can join any of our platforms below to be updated anytime we publish new articles.
<<< CLICK HERE TO JOIN OUR WHATSAPP GROUP >>>
<<< CLICK HERE TO JOIN TEACHERS PORTAL GH (GRP2) ON WHATSAPP >>>
<<< CLICK HERE TO JOIN OUR TEACHERS PORTAL GH ON TELEGRAM >>>
ntc registration, ntc login, ntc exams, ntc dashboard, ntc registration 2022, ntc certificate portal, ntc registration login, ntc contact numbers, ntc registration 2022, ntc portal, tpg.ntc.gov.gh/account/login