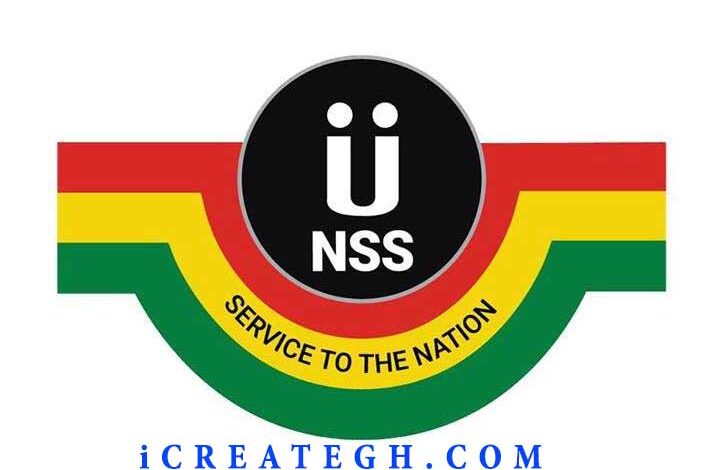 NSS PIN Code For 2022/2023 Released For All Final Years
The management of the "National Service Scheme (NSS) has released for Registration a total of ONE HUNDRED TWENTY-SEVEN THOUSAND, NIGH HUNDRED AND NINETY-NINE (127,999) PIN Codes for eligible Ghanaian final year students from all accredited tertiary institutions in the country to enable them enroll to do their mandatory national service for the 2022/2023 service year" as mentioned in the press release. The released was signed by Armstrong Esaah, Director, Corporate Affairs, NSS today Monday 25th July.
"All prospective national service personnel are hereby requested to access their PIN Codes from today Monday, July 25, 2022, with their respective Index Numbers and Date of Birth on the Scheme's website, www.nss.gov.gh and then proceed to any Agric Development Bank (ADB) Ltd. branch nationwide to make a payment of GHC 40.00″.
READ ON: NSS Online Registration Guide 2022/2023
The release further stated that "however, to lessen the frequency of human interaction during the COVID-19 pandemic, prospective service personnel can use MTN Momo. For Individuals who will activate the PIN Codes using MTN Mobile Money, a payment of GHC 41.00 is required".
Follow the NSS PIN Code for 2022/2023 payment method using the MTN Mobile Money below. Please follow the steps religiously so that you do not make mistakes.
How to Register for NSS PIN Code For 2022/2023
1. Dial *170#
2. Select Option 2: "MomoPay & Pay Bill"
3. Select Option 2 again: "Pay Bill"
3. Select Option 5: General Payment
4. Enter Payment code as – NSS PINCODE (type NSS *leave space*PINCODE). You will be returned to your name for confirmation.
5. Enter the deposit amount (GH¢41.00).
6. Enter NSS reference
7. Enter your PIN to confirm payment
8. You will receive a message to confirm transaction
Finally, the Management directs all prospective National Service Personnel to complete their enrollment by Monday, August 8, 2022.
ALSO CHECK: NSS Online Registration Guide 2022/2023
Applicants are advised to complete all registrations before the deadline is met since the deadline may not be extended.
Please leave all questions in the comment section below.
READ ALSO:
JOIN OUR PLATFORMS BY CLICKING ON THE LINKS BELOW
<<< CLICK HERE TO JOIN OUR WHATSAPP GROUP >>>
<<< CLICK HERE TO JOIN STUDENTS FORUM ON WHATSAPP >>>
<<< CLICK HERE TO JOIN OUR TEACHERS PORTAL GH ON TELEGRAM >>>
Related Searches
NSS pincode 2023, NSS pincode 2024, NSS pincode activation, NSS Number, NSS Portal, NSS Portal Login, NSS Dashboard, NSS dashboard login PIN, NSS registration, NSS payment.