General news
NCA releases punitive actions for non-registered SIM cards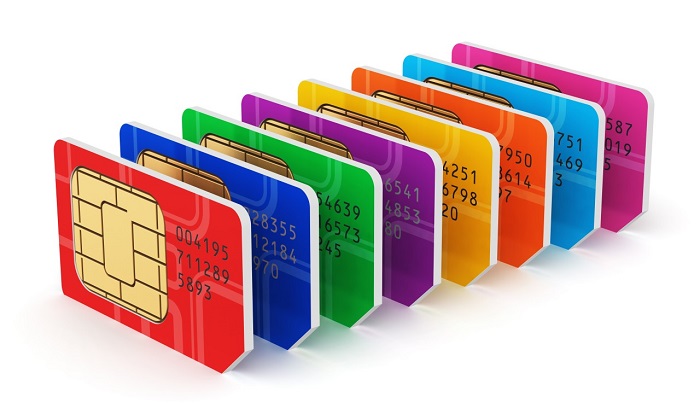 NCA releases punitive actions for non-registered SIM cards
Following the refusal of some people who have their Ghana card but failed to register, NCA releases punitive actions for non-registered SIM cards.
There has been a lot of agitation since the announcement of the new directive for users to use the Ghana card as the sole National ID to register their SIM registration. The NCA has postponed the deadline on several occasions and threaten never to extend the date further after the September deadline.
In a letter dated 2nd September, 2022, They outlined the punitive actions for non-registered SIM cards and details can be found below.
"The National Communications Authority (NCA) refers to the on-going SIM registration exercise which is scheduled to end on 30th September, 2022.
"Please be informed that the punitive measures which were discussed at the meeting at the NCA on 3rd August, 2022, were compiled and reviewed following your submissions. After a comprehensive review and with the approval of the Honorable Minister for Communications and Digitalization, please find below the Punitive Measures:"
Table 1 – Punitive Measures to be Implemented from Today Monday, 5th September, 2022
Registration Type
Punitive Measure 1
Punitive Measure 2
Operator
No Registration
Re-routing of all outgoing calls to IVR (for a message to be played), before all calls go through every day
Outgoing calls and Data Services for a sequential batch of numbers blocked for 48 hours (2 days) once a week on rotational basis.

Mobile Network Operators (MNOs) shall divide the Unregistered SIMs into five (5) batches for the purpose of implementing this punitive measure.

These Measures shall exclude blocking of SMS to give defaulting subscribers the opportunity to initiate registration if they so wish. Subscribers who fully register their SIM Cards within the period they have been blocked with only the unblocked by the MNOs tampering with their systems intermittently.

*AitelTigo

*Glo

*MTN

*Vodafone

Stage 1 Registration
Also Read: GES Sends strong Warning to Heads of these SHS
Table 2 – Measures after September, 2022
Registration Type
Measure
Operator
No Registration
a. All UNREGISTERED SIM  Cards of the MNOs (No registration attempt and Stage 1 only) should be blocked after 30th September, 2022.

b. All UNREGISTERED SIM Cards of the BWAs should be blocked after 30th September, 2022.

*AitelTigo

*Glo

*MTN

*Vodafone

*Telesol

*Surfline

*Busy

Stage 1 Registration
Recommended:
Join our discussion forum below by clicking on the link. Drop all comments in the comments section below.
Share with the social media buttons below.