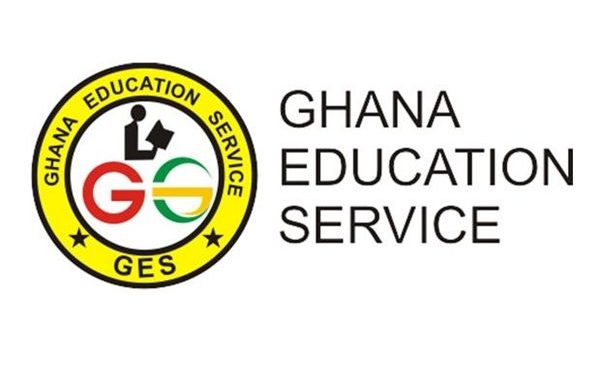 GES Extends Inter-Regional and Inter/Intra District Reposting
The management of the Ghana Education Service (GES) extends Inter-Regional and Inter/Intra District Reposting for teachers that seek to change schools. In the earlier communique from the GES, extension was not an option but management deems it fit to give an extension due to the numerous complaints from the prospective teachers.
In a letter released yesterday 3rd November, 2022, by the GES, it is clear that, we are not in normal times hence the need to treat even teachers as such. The letter was signed by the AG. Director HRMD, Angela Frimpomaa Nkansah (Ms).
Recommended:
GNAT Calls for Members' Promotion, Upgrade and Laptops
Updates on 2022 National Standardized Test (NST) for Basic 2 (P2) and Basic 4
GES category of Schools in Ghana – 2022
According to the letter, "Management has received numerous complaints from prospective GES staff who could not meet the initial deadline of 30th September, 2022 for the above-mentioned process".
The letter further indicated that "Management is by this letter extending the issuance of assurance letters effective Thursday, 3rd November, 2022 to Friday, 11th November, 2022."
"All Regional/Metropolitan/Municipal/District Directors are encouraged to adhere to this new date."
GES asked prospective staffs to forward their applications before the due date. The letter reads, "Completed applications should be forwarded to the GES Headquarters by Monday, 14th November, 2022".
For the opportunity given prospective staffs, GES will also want them to note that "documents received after this date would not be processed."
Again, Prospective applicants must also take note that " a staff seeking re-posting, can only be released after the Director-General has approved and issued out a re-posting letter to the applicant."
GES will want teachers to take advantage of the extension to complete and put together all the required documents as early as possible because, there is no further grace period that will be given.
Teachers are advised not to pay money to anyone to facilitate the process for him or her since the structures are put in place to give comfort to teachers to sail through without any difficulty or discomfort.
RECOMMENDED
You can join any of our platforms below to be updated anytime we publish new articles.
<<< CLICK HERE TO JOIN OUR WHATSAPP GROUP >>>
<<< CLICK HERE TO JOIN TEACHERS PORTAL GH (GRP2) ON WHATSAPP >>>
<<< CLICK HERE TO JOIN OUR TEACHERS PORTAL GH ON TELEGRAM >>>