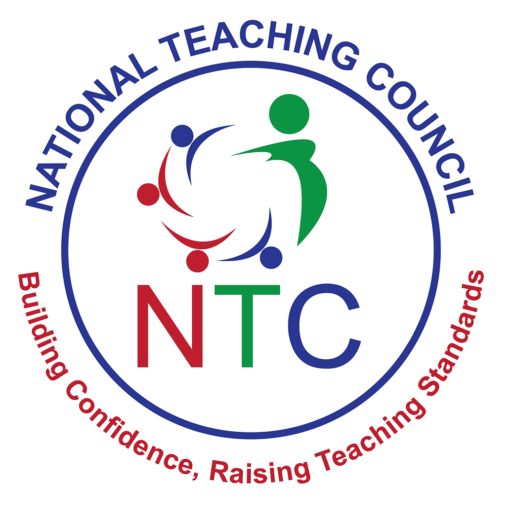 NTC to deal with Unlicensed Teachers in Public and Private Schools
The National Teaching Council has emphatically stated that many teachers in both private and public schools are not licensed. According to the NTC Registrar, Dr. Christian Addai-Poku, they will come after you if you are not registered by 2023.
Dr. Christian Addai-Poku told the Daily Graphic that all teachers that are not registered are going against the law and will be prosecuted. " Now we are moving into the licensing enforcement stage and from January 2023, anybody who does not have the authorization (license) to teach, the NTC will deal with that person because the law is clear. You can be prosecuted for owing a license and teaching."
Do you know that you can be sentence to prison for not having teachers license yet find yourself in the classroom? Well, your faith has been spelt out in section 79 of the Education Regulatory Bodies Act, 2020 (Art 1023), "A person shall not knowingly or negligently employ a person as a teacher in an institution unless the teacher is registered under this Act. A person who contravenes this … commits an offence and is liable to summary conviction to a fine not less than 500 penalty units and not more than 1000 penalty units or to a term of imprisonment of not less than six months and not more than one year."
"We would be sending inspectors to schools to go and check. So we move to the school, take the data of the teachers to find out whether everybody is licensed. The law does not put the punishment on those who are teaching only but also on the person who is employing – both public and private schools", he said.
The system has been made flexible for private school teachers such that, they can apply for temporary license to give the room to teach. "If you are teaching in the Ghanaian classroom, you are part of it, so both public and private school teachers. If you are a private school teacher and you don't have a full license, you have to apply for a temporary license".
"You still have the right to apply for a temporary license which is renewable for two years. If you don't do that and we come to the school, we will not only prosecute the teacher but we would also prosecute the person who employed the teacher."
"Even before you enter a school, ideally you should have a license before you are employed. But if you are already in the system then get that license before NTC's deadline takes effect."
All unlicensed teachers in both the public and private schools are to take advantage of this and register to avoid confrontations with NTC next year.
People also Read:
JOIN OUR PLATFORMS BY CLICKING ON THE LINKS BELOW
<<< CLICK HERE TO JOIN OUR GENERAL WHATSAPP GROUP >>>
<<< CLICK HERE TO JOIN STUDENTS FORUM ON WHATSAPP >>>
<<< CLICK HERE TO JOIN OUR TEACHERS PORTAL GH ON TELEGRAM >>>
Related Searches
NTC to flash out unlicensed teachers in 2023, Can a teacher teach without a license?, Which act mandates NTC to regulate teachers?, How many categories of training courses that are recommended by NTC for teachers?, National Teaching Council.