Education
PRINCOF Ordered Teacher Trainees to Feed themselves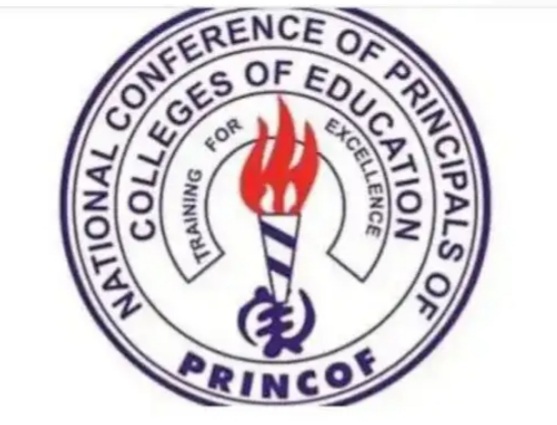 PRINCOF Ordered Trainees to Feed themselves starting Sunday May 8, 2022. Over some months now, the teacher trainees allowance has been in a limbo. National Conference of Principals of Colleges of Education (PRINCOF)
The teacher trainee allowance has been the motivating factor, that attracts thousand of graduates that may not be able to afford their way to the Universities due to financial challenges or other factors known to themselves. It looks like the promising and fertile land is about to change its face.
Read on: Procedures for NTC Examination Registration 2022/23
Except from the letter reads "The conference of Principals of Colleges of Education (PRINCOF) has, for a couple now, been inundated with complaints from suppliers about the inability of Colleges of Education to make payments for food items supplied. In spite of the fact that prices of food items have gone up and a request from PRINCOF for an upward review of students' feeding fees payable to Principals has not been approved yet, PRINCOF has still managed to provide some quality meals, three times a day, for students".
This letter was dated Tuesday 19th April, 2022 which was signed by the Executive Secretary of PRINCOF.
The call came after most suppliers owed by the colleges of Education, decided not to supply them with food supplies until arrears are cleared.
Due to this " If students are to be fed three (3) times a day, the food supplies can only last for one week"
The letter further stated that, "Colleges can only provide breakfast and supper in the space of one week, starting 23rd April, 2022. Trainee teachers can only be served lunch from May 1st to May 8th, 2022".
Also Read: Blood Pressure
The action might be reversed if their feeding allowances have been paid before May 8.
Food vendors who might be cashing in on this were advised to increase the quantity of foods the prepare to cater for every student.
Please if you are on any of our WhatsApp platforms, do not join this one.