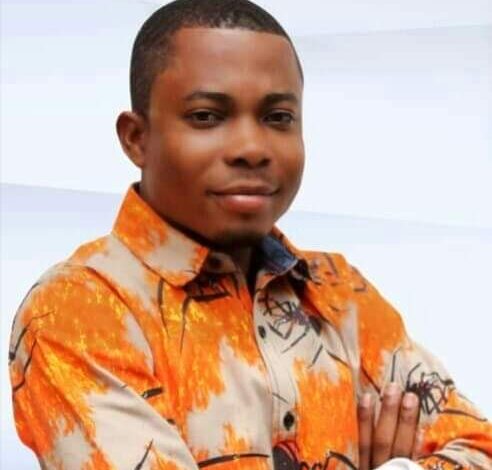 Corruption has Become a Political Profanity
The Co-founder of the Akpini Youth Action Network, a Non-for-Profit and non political organisation situated in the Akpini Traditional State, Mr. Kenneth Kafui Abrusu has reiterated the urgent need for government to tackle the rising practice of corruption in the county.
Speaking to  iCREATE Gh news team, he noted that corruption has become a political profanity for almost all incumbent governments since the birth of constitutional rule in 1992. For political parties in opposition, a recurrent campaign against corruption in government and the demonstration of corruption in the administration of the ruling government is about half surety or guarantee of an electoral win.
He also added that, all candidates who have won political power in their fourth Republic have promised a vigorous fight against corruption with slogans like "We no go sit down make them cheat us everyday", "Zero tolerance for corruption ", and "Corruption will be a thing of the past" etc.
Mr. Kenneth Kafui Abrusu told the iCREATE Gh team that, the way forward on how to control corruption is fairly laid down by the National Anti-Corruption Action Plan (NACAP);
1. Building public capacity to condemn and fight corruption and make its practice a high risk, low gain activity.
2. Institutionalize efficiency, accountability and transparency in the public, private and Non-for-Profit sectors.
3. Engage individuals, media and civil society organisations in the report and combat if corruption and
4. Conduct effective investigations and prosecution of corrupt conduct.
He calls on every youth to be vigilant and join the campaign against corruption. He noted that the one giving a bribe is as guilty as the one receiving it. The Astute entrepreneur and an anti-corruption fighter believes corruption must be dealt with right from our homes to the top. He believes corruption must be properly dealt with and the youth must wake up to the deceitful trend corruption is taking.
Source: icreategh.com
Recommended:
Join our discussion forum below by clicking on the link. Drop all comments in the comments section below.
Share with the social media buttons below.