Education
Primary School Teachers Disappointed in GES & The Unions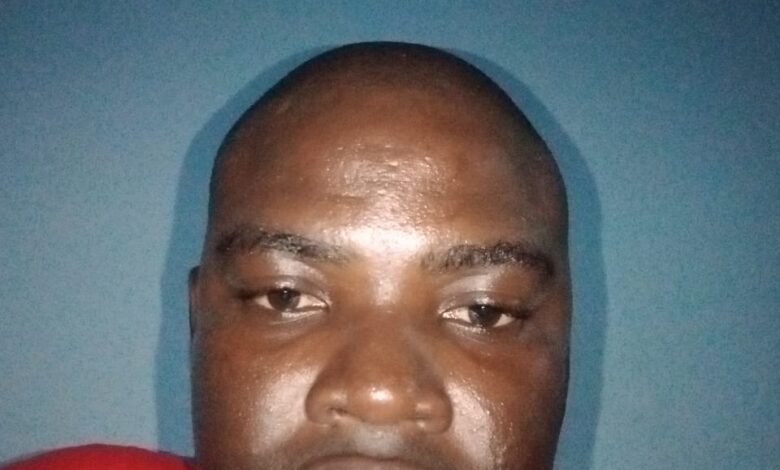 Teachers In The Primary School Should Be Given Their Laptops By Ghana Education Service, Ministry Of Education And The Three Teacher Unions (GNAT, NAGRAT And CCT-GH)
Primary school teachers disappointed in GES and the teacher unions for failing to provide them their laptops. In a press released by the vocal Akpini Local GNAT Chairman, John Paul Adanuty, Primary school teachers are highly disappointed in the turn of events as to why nothing is been said till now about their laptops. This put them in the blank as they don't even know when they will receive what is legally there's since they have already paid for it.
He wrote, "November, 2021 was a month of shock for all teachers in the Ghana education service as their union leaders collaborated with the Ghana Education Service and the Ministry of Education to forcefully deduct an amount of money from each teacher's PDA to provide Laptops for them. The most interesting part is that the money was deducted at the same time but the laptops never came at the same time.
As we are in a digitalized country and world we all need to advance ourselves by using modern technology as a tool hence, the call for all primary teachers be given their laptops now."
He reiterated the importance of all receiving the laptops since it is equally useful to all teachers but not a section of them. He said "Early childhood educators can use technology (laptop) in a purposeful way, much like they do with other learning materials, such as art supplies, blocks, books, toys, etc."
"Technology allows teachers the ability to record, save, and share what they learned in class that day, or more specifically during a particular lesson".
Also Read: Corruption has Become a Political Profanity
"The computer can be used in teaching-learning in school and it has and will have a great role in the presentations of lessons, and for communication and information."
"It will help Teachers to bring their expertise to their classroom and by actively sharing the knowledge they have gained through research, they build a professional community and shape the minds within that community."
Adanuty Johnpaul
Akpini Local GNAT Chairman
0243613504
Are they calling for too much? Why is no one telling them anything?
Since ICT training programs are ongoing in the country, it is right their concerns are attended to. The aggrieved primary school teachers will be happy if the said TM laptops will be made available anytime soon. Primary school teachers disappointed in GES and the The teacher unions for neglecting them for this far.
First Published: icreategh.com
Recommended
Students Feed themselves as Schools Await Supplies from Ministry
Government & Organized Labour Concludes on 15% COLA
Salaries and Conditions of Service of Teachers: A Historical Note
GES Aptitude Test Questions And Answers For ADI (Trial Questions)
You can join any of our platforms below to be updated anytime we publish our articles.
<<< CLICK HERE TO JOIN OUR WHATSAPP GROUP >>>
<<< CLICK HERE TO JOIN STUDENTS FORUM ON WHATSAPP >>>
<<< CLICK HERE TO JOIN OUR TEACHERS PORTAL GH ON TELEGRAM >>>
Please click on the buttons below to share our post.