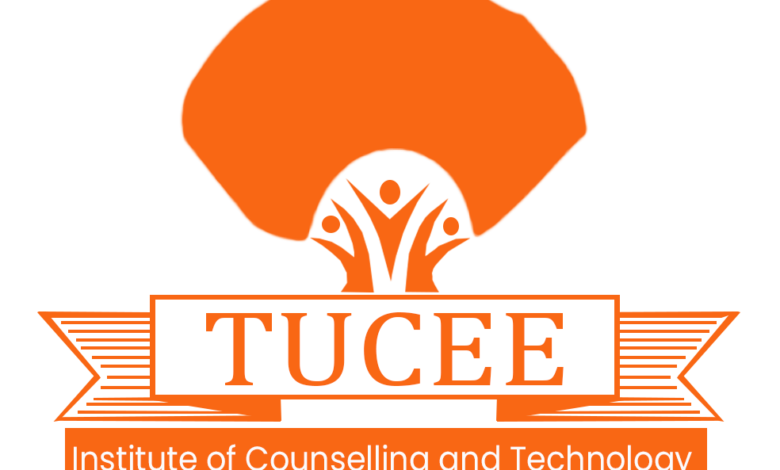 TUCEE In Collaboration with NTC-CPD Training (Online) 
TUCEE Institute of Counselling and Technology (TICT) was founded by Dr. Cecilia Tutu-Danquah in 2013. The institution is duly registered with the Registrar General Department of Ghana in 2015. The name TUCEE means Transforming our Universe via Counselling, Education and Empowerment.
They are accredited by the National Teaching Council as NTC certified CPD provider. They provide both online and offline training to teachers and non – teachers in counseling and Technology. TICT is the first institution in Ghana that offers a combination of programmes in Counselling and Technology.
TUCEE Institute of Counselling and Technology is inviting you to a scheduled Zoom meeting today Sunday for all teachers. There will be certificate and Credit points to all paid up participants.
Purpose:
TUCEE-NTC Approved CPD ( Online Session)
Topic:
Introduction to Child and Adolescent Counselling for Teachers
Date:
Today Sunday, 20th November, 2022
Time:
6:30pm.- 8:30pm
Rate:
Ghc. 25.00
Payment Modality:
1.Dial *227*2222#
2. Type your name as the customer
3..Follow the prompt
Click on the button below to register
CLICK HERE TO REGISTER
Join the ZOOM training for today below
Remember that only paid up participants will get the credit point but the training is free for all. 
Join Zoom Meeting
CLICK HERE TO JOIN ZOOM MEETING
Meeting ID: 829 2086 8371
Passcode: 120412
Note: Participants are expected to attend only once because it's same content for 2 credit points
You can call the Number below for further details.
0208 496 490
Source: icreategh.com
RECOMMENDED
You can join any of our platforms below to be updated anytime we publish new articles.
<<< CLICK HERE TO JOIN OUR WHATSAPP GROUP >>>
<<< CLICK HERE TO JOIN TEACHERS PORTAL GH (GRP2) ON WHATSAPP >>>
<<< CLICK HERE TO JOIN OUR TEACHERS PORTAL GH ON TELEGRAM >>>
ntc cpd points, e-learning ntc gov gh, ntc elearning dashboard, ntc training courses, ntc portal, moe and ntc, ntc free online courses, ntc self-learning