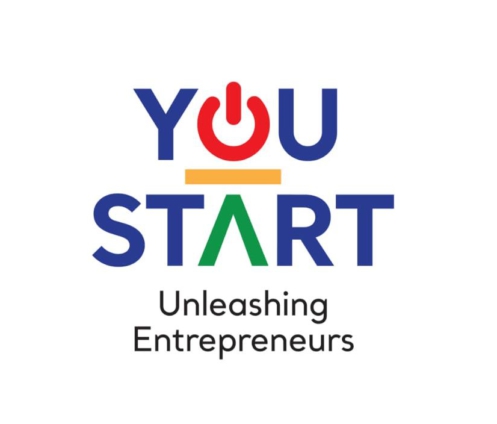 You Start Application Portal 2022
The You Start Registration Portal 2022 has been launched today Monday the 14th November, 2022. The Program is an initiative of the Government of Ghana designed to build an entrepreneurial nation.
The program aims at reducing unemployment among the Ghanaian youths. This has targeted about 1 million jobs for all youths. The program as mentioned on GTV during the launch has funding from the World Bank which is a sign of success.
The You Start Application Portal 2022 is set to be opened for just Six (6) Weeks hence the need for interested youths to quickly apply since there would be no room for protocols.
You Start is a vehicle through which Government intends to provide funding and technical support to youth and youth-led businesses who fall within this category to assist them start, build and grow their own businesses.
Eligibility Criteria
GEA
will provide training to
50,000
youth and deploy financial support to
5,000
selected youth who successfully undergo training up to the intermediate level.
The following category of youth will be targeted:
Click on the Botton below to take you to the Official Portal of the You Start Ghana Jobs and Skills Project Portal and Apply.
CLICK TO APPLY
RECOMMENDED:
Join our Discussion Forum below.
<<< CLICK HERE TO JOIN OUR iCreateGH.com Group 2 ON WHATSAPP GROUP >>>
<<< CLICK HERE TO JOIN OUR JOB PORTAL ON WHATSAPP >>>
Please do not join the iCreateGh.com Group 2 Platform if you are on the iCreateGh New. It is the second General page which is created because the first page is full. Same contents will be published on both pages.
DISCLAIMER:
We do not represent the You Start in any form and we do not provide jobs to individuals or facilitate your chances of getting a job at You Start.
Please do not pay money to anyone that claim to be working with icreategh for jobs. We only advertise jobs for free and will not be liable for any money paid to any impersonator. Please report to us should anyone contact you in our name. icreategh team and staffs doesn't create jobs or facilitate you getting a job with the You Start, we only advertise current jobs that we chance upon.
Related Searches
You Start Ghana Jobs and Skills Project 2022, You Start Ghana Jobs and Skills Project 2023, You Start Application Portal 2022, You Start Application Portal 2023, youstart portal login, youstart launch, youstart update, youstart office, nabco youstart portal, www.neip.gov.gh application form 2022, nabco latest news today 2022, nabco portal 2022