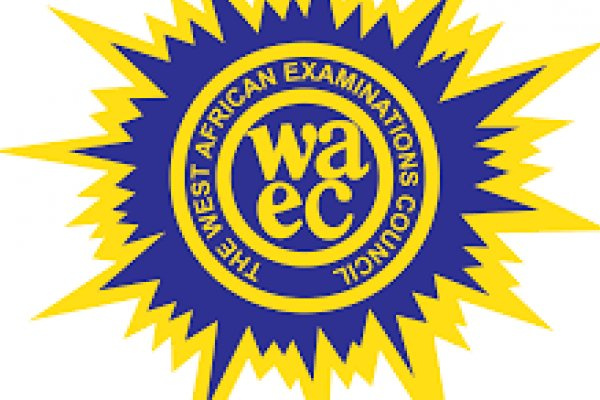 2022 WASSCE Results Out
The management of WAEC has official made a public declaration on the website when the 2022 WASSCE Results would be out.
"The West African Examinations Council wishes to bring its numerous publics up to date on the release of results for the WASSCE for School Candidates, 2022" as stated in the release.
"Following the successful conduct of the examination and the completion of Co-ordination and Marking exercises at the 49 venues, the Council has commenced other post-examination activities including the processing of results."
The press statement further reads, "also ongoing are investigations into examination irregularity cases detected during and after the examination. The Council is hereby urging school authorities and candidates who have been invited to its Offices to assist with investigations into suspected cases of malpractices to endeavour to honour the invitations to facilitate the speedy resolution of those cases. Candidates are informed that their refusal to honour such invitations shall not preclude the Council from making a final determination on the cases in question."
Again, WAEC caution candidates to be aware of scammers and fraudulent websites that would prematurely announce releases of WASSCE results and also promise to help upgrade the results for them for a fee.
"WAEC wishes to use this opportunity to caution candidates to be on the alert for websites that may announce the release of fake results and persons who promise to upgrade results for a fee. These are all the activities of scammers" as mentioned in the statement.
The new target date for the release of the WASSCE (SC) 2022 results is November 30, 2022 so candidates are advised to check their results online. It will soon be available in the various schools for collection.
RECOMMENDED
You can join any of our platforms below to be updated anytime we publish new articles.
<<< CLICK HERE TO JOIN OUR WHATSAPP GROUP >>>
<<< CLICK HERE TO JOIN TEACHERS PORTAL GH (GRP2) ON WHATSAPP >>>
<<< CLICK HERE TO JOIN OUR TEACHERS PORTAL GH ON TELEGRAM >>>
latest news on waec results 2022, waec 2022, wassce 2022 results release date in ghana, wassce results checker, result checker 2022, waec result checker pin, when is waec result coming out, waec result checker app download