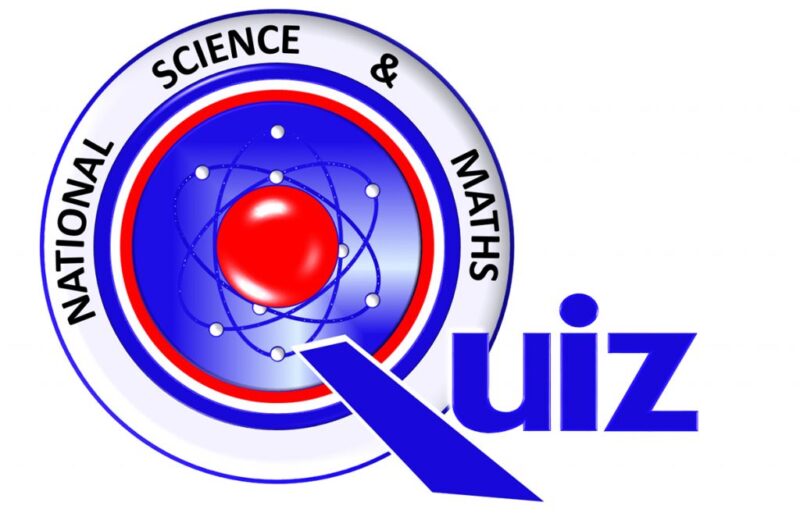 The NSMQ 2022 Qualifiers is going to be an interesting one as some schools begin to make history for themselves. History continue to be made as the "under dogs" begin to bark loudly. Last year saw Ketasco making it to the finals for the first time.
Yilo Krobo SHS gave an impressive run and beat Manya Krobo SHS, Akim Asafo SHS, Mangoase SHS and Kwabeng Anglican SHS. Interestingly, they beat their close contender (Manya Krobo SHS) with a great gap of 28 points. They gained 61 points to win the contest for the day. They happen to gain the highest point for all three contest that happened on the same day.
The Eastern Regional Qualifiers contest happened on the 9th of May, 2022. Nifa SHS, Krobo Girls' SHS and Yilo Krobo SHS all progress to the Regionals. We congratulate all three schools for qualifying to the next stage of the competition. The Eastern Region contest is goin to be an interesting one especially when Krobo Girls' SHS will fight fiercely to advance pass the one-eighth stage. They were kicked out last year by Techiman SHS and would give any school they meet a fierce fight.
Read on: NSMQ Regional Qualified Schools, Dates and Points 2022
That not withstanding, The Northern Regional contest also saw Tamale Islamic Sci. SHS beating their contenders with a great margin of 59 points. This is an indication that the contest is going to be hotter at the next level. Kumbungu SHS, Pong-Tamale SHS and Kalpohin SHS all qualified to the next level.  The Northern region contest saw some schools owing NSMQ some marks in the second contest. With the amazing point gained by the Tamale Islamic Sci. SHS, will they pull surprises this year? Watch out.
The question is, can Yilo Krobo SHS maintain their form and conquer the giants in the contest and continue their impressive history? Only time will tell.
Recommended:
Please if you are on any of our WhatsApp platforms, do not join this one.
Join our Discussion Forum below.
<<< CLICK HERE TO JOIN OUR WHATSAPP GROUP >>>
<<< CLICK HERE TO JOIN STUDENTS FORUM ON WHATSAPP >>>
<<< CLICK HERE TO JOIN OUR TEACHERS PORTAL GH ON TELEGRAM >>>