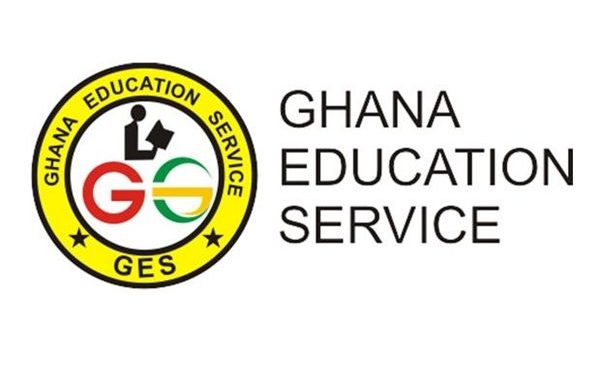 GES Summons Striking Teacher Unions
GES Summons Striking Teacher Unions over their decisions to embark on a strike. The meeting is said to discussed the way forward.
The meeting is "to discuss the development and the way forward".
Monday, 4th July, the four pre-tertiary teacher unions namely, the Ghana National Association of Teachers (GNAT), the National Association of Graduate Teachers (NAGRAT), the Teachers and Educational Workers Union (TEWU) and Coalition of Concerned Teachers-Ghana (CCT-GH) unanimously came together to fight for a common cause. Their demand was clear, they are asking the government to grant them 20% Cost of Living Allowance (COLA). As government is dragging their feet, they decided to embark on nation wide strike.
The four teacher unions kept noticing government about their plight and threaten a strike action by the end of June. They practicalized their threats into action when they called on members to lay down their tools yester Monday.
For how long can this strike hold? Can the teacher unions maintain their positions not to call off the strike until their demands are met? Well, time will tell since after the declaration, the National Labour Commission has called on them to reconsider their decision.
The Head of Public Relations, Cassandra Twum Ampofo of the GES was heard saying, they read about the teachers' strike action in the media.
As stated on 3news, the Head of Public Relations said, heads of senior high schools were directed "to ensure the safety and wellbeing of all students in schools". The teacher unions were said to be invited by management of GES for a meeting.
She was quoted to say, "Regional and District Directors have further been directed to ensure that Basic School Heads keep schools opened and closely supervise all children who report to school pending further directives from Management of GES."
"Management is closely monitoring the situation and will advise on the way forward accordingly."
Parents that started complaining about the happenings are advised to remain calm as GES is working to bring the situation under control.
Teachers also attend same market as other civil servants and government officials and deserve better. Interestingly, some government officials claimed, 20% increment in the salary of teachers and nurses is like employing about 50,000 thousand workers for 5 years. This comment by teachers is unfortunate.
The teacher unions are advised not to give in to any threat from the employer or NLC. The Ghanaian teacher can not die before his time. They deserve to get a better life too since the employer continually deployed means to block the other income streams of teachers. Pay the teacher then well to be able to execute his task well.
Recommended
GES Aptitude Test Questions And Answers For ADI (Trial Questions)
Corruption has Become a Political Profanity
Islamic SHS English Teacher seeks Justice Over Alleged Police Brutality on Him
You can join any of our platforms below to be updated anytime we publish our news.
<<< CLICK HERE TO JOIN OUR WHATSAPP GROUP >>>
<<< CLICK HERE TO JOIN STUDENTS FORUM ON WHATSAPP >>>
<<< CLICK HERE TO JOIN OUR TEACHERS PORTAL GH ON TELEGRAM >>>
Please click on the buttons below to share our post.